Originally published at: https://www.watchmanmonitoring.com/watchman-monitoring-sponsors-aces-conference-2017/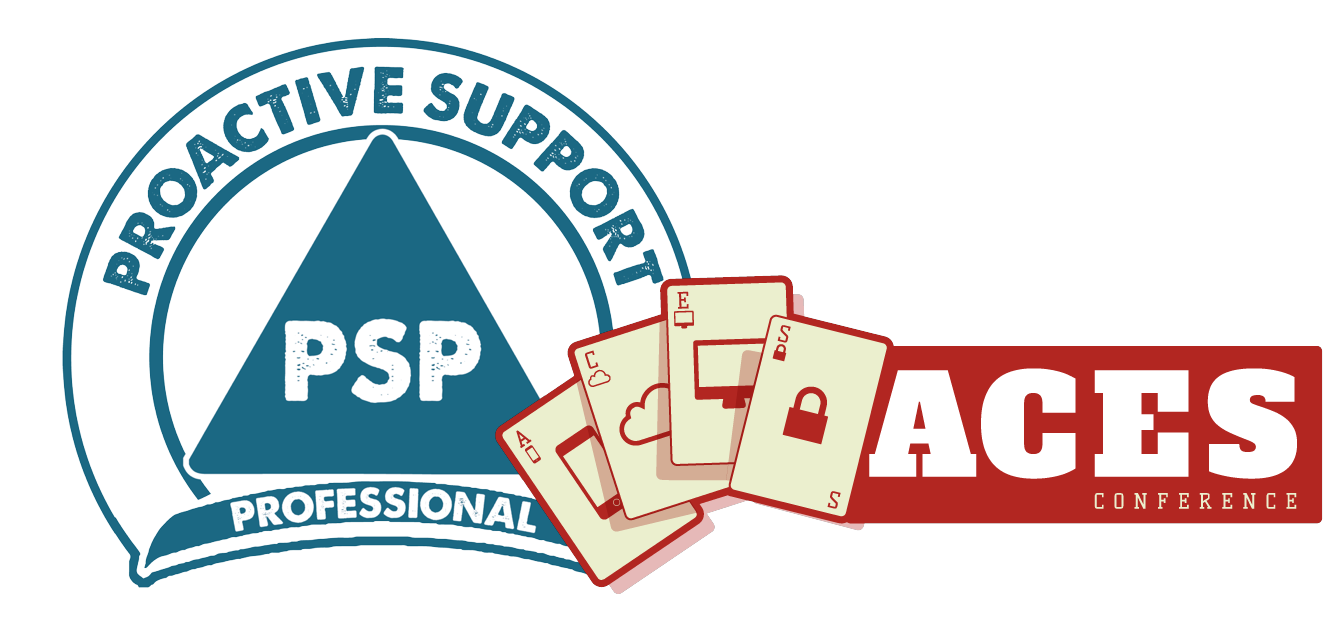 Like Watchman Monitoring and Command Control Power, ACES Conference was created by a member of the Apple Consultants Network for the benefit of fellow consultants. Each year, we've seen ACES Conference attendees grow their businesses with the information they learned at this two day, business focused event. This year's conference is shaping up to be as good as, if not better than, previous events. Fellow sponsors are bringing even more solutions to help consultants grow their businesses, we are excited for this year's list of speakers, and the One-on-One consulting sessions are exciting.
New to ACES this year, is the Proactive Support Professional Certification. This two hour class and exam helps consultants embrace Proactive Support and position it with their customers. Save 50% off this certification by attending at ACES.
Come see us and grow your business at the conference and our Proactive Professional Certification taking place at ACES Conference in Phoenix. If you haven't signed up yet, you can get a discount here: https://www.watchmanmonitoring.com/aces2017